Anonymously Tell Someone They Have Bad Breath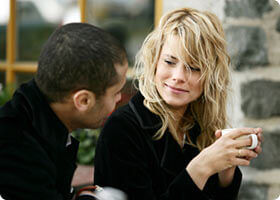 Telling someone they have bad breath can be an embarrassing task. Use this online form to send them an anonymous email letting them know they have bad breath and steps that can take to correct it. If you want other ideas on how to let them know read our article on How To Tell Someone They Have Bad Breath.
To see what we will send to them, check out the email template.
Using this form will not subscribe them to any email list. They will only receive this one email and we do not store their email addresses. We hate spam as much as you do.